See below for a listing of upcoming special events held at Club Regent Casino. Looking for concert information? Click here to see details for upcoming shows at Club Regent Event Centre.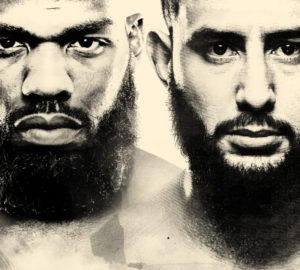 UFC 247
At McPhillips Station Casino and Club Regent Casino
SAT. FEBRUARY 8
18+
Watch UFC 247 FREE
9 PM
Jones vs. Reyes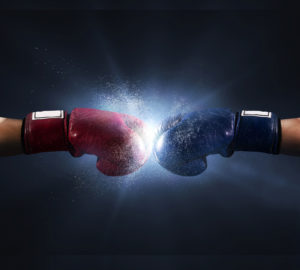 WBC Heavyweight
At McPhillips Station Casino and Club Regent Casino
SAT. FEBRUARY 22
8:00pm Event
18+
WBC Heavyweight Title Bout
WILDER vs. FURY – WATCH FREE
February 22
8 PM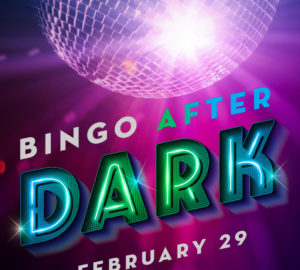 Bingo After Dark
At Club Regent Casino
SAT. FEBRUARY 29
6:00pm Doors| 7:00pm Event
18+
BINGO AFTER DARK
February 29
Doors 6 pm
Session starts 7pm
18+
Includes 9 to view, warm up, glow dabber, glow accessories
Tickets available at Ticketmaster or at Casino gift shops.
Tickets $40 starting Dec 20
Tickets Starting at $40.00*
Buy Tickets
* Plus taxes and fees. Club Regent Event Centre accepts no liability for tickets purchased via the secondary ticketing market. Guests are strongly recommended to only purchase from the Club Regent or McPhillips Station Casino Box Offices, or Ticketmaster.
** Accessible seats are available for all shows set up on Ticketmaster. To purchase accessible seats, please visit the Ticketmaster website and ensure the Accessible toggle is on when viewing the seating map.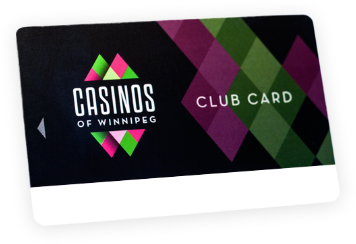 Club Card

Special Events

Sign-up for our Club Card to get exclusive access to FREE Club Card member shows. You can reserve tickets by visiting casino box offices. Conditions apply.