March 18, 2019
Blake Shelton Video Slots
COMING SOON
Get your country on. Have a hankerin' for some country fun? Rock with country icon Blake Shelton in the new Blake Shelton Video Slots where y'all can win some big bucks and an official Blake Shelton autographed guitar straight from the bonus game!
© 2018 IGT All usage of Blake Shelton's name, image and likeness is under permission from Ten Point Ventures, Inc. All rights reserved.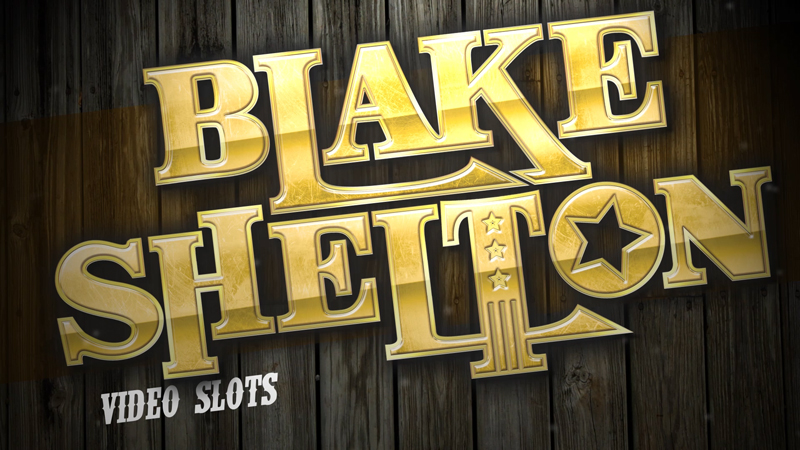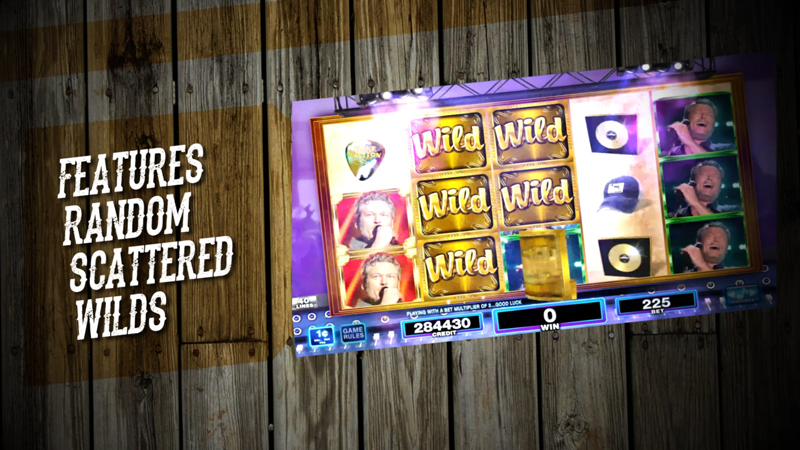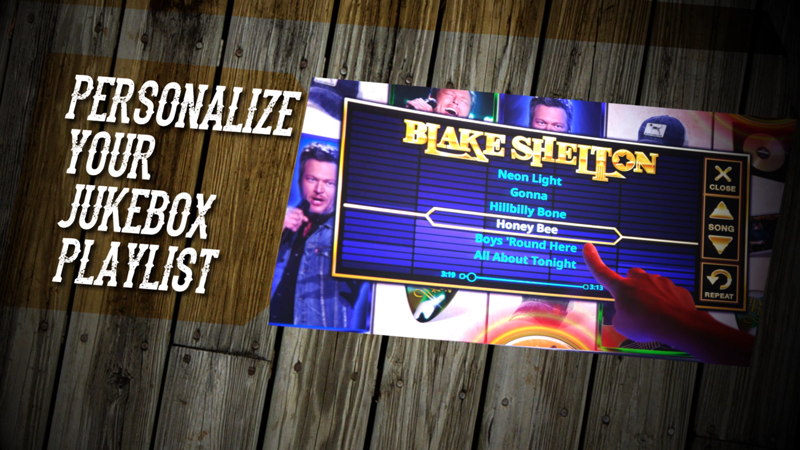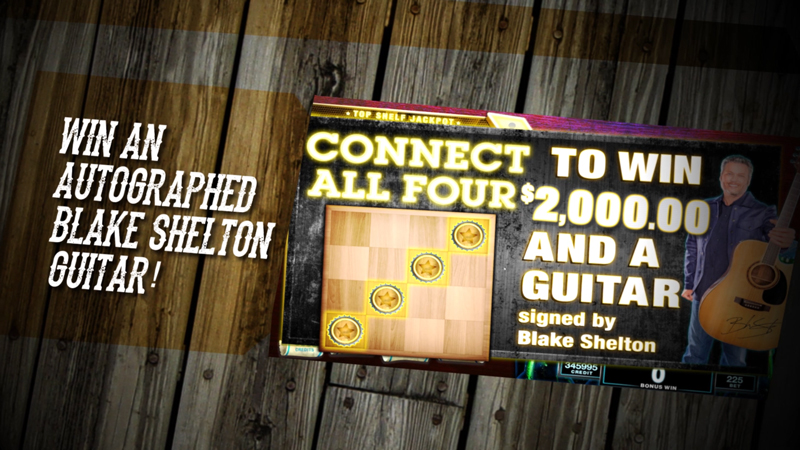 January 22, 2019
Winter Poker Showdown Tournament
Congratulations to all the participants and winners at our Winter Showdown Tournament - Jan 18 - 20, 2019.
PlayNow Poker Championship April 24 - 28
Start Practicing Your Poker Face!
Click for details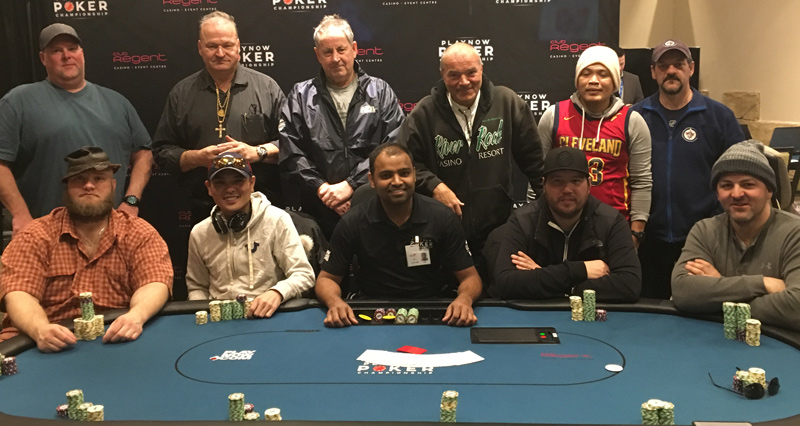 December 3, 2018
Free Bet Blackjack is HERE!
Free Bet Blackjack is HERE!
Q&A
What is Free Bet Blackjack?
Free Bet Blackjack gives players the option to split or double down on certain cards without making an additional bet, giving players the chance to win more with fewer bets. Dealer places a lammer beside the original bet to indicate the player's Free Bet. Under Free Bet Blackjack, the Push 22 rule applies meaning if the dealer hits a point total of 22, players' bets are pushed.
Note: Player blackjacks are paid before the dealer hits out their hand, so those blackjacks are exempt from the Push 22 rule.
What are the features of Free Bet Blackjack?
Free split any pair except 10 value cards (10-10, J-J, Q-Q or K-K)
Free re-splits allowed up to a maximum of 3 times
Free double-down on first two card hard total of 9, 10, or 11
Free double-down allowed after split or free-split
Optional Pot of Gold side wager available
Regular splits allowed; regular doubles allowed on two card hands
Is Free Bet Blackjack available at other Canadian casinos?
In recent years, Free Bet Blackjack has become more popular and is available at many casinos across Canada as well as in the U.S.
What other changes are coming to table games in the new year?
Watch for Squeeze Baccarat to be introduced at Club Regent Casino in 2019.  Squeeze Baccarat is already offered at McPhillips Station Casino.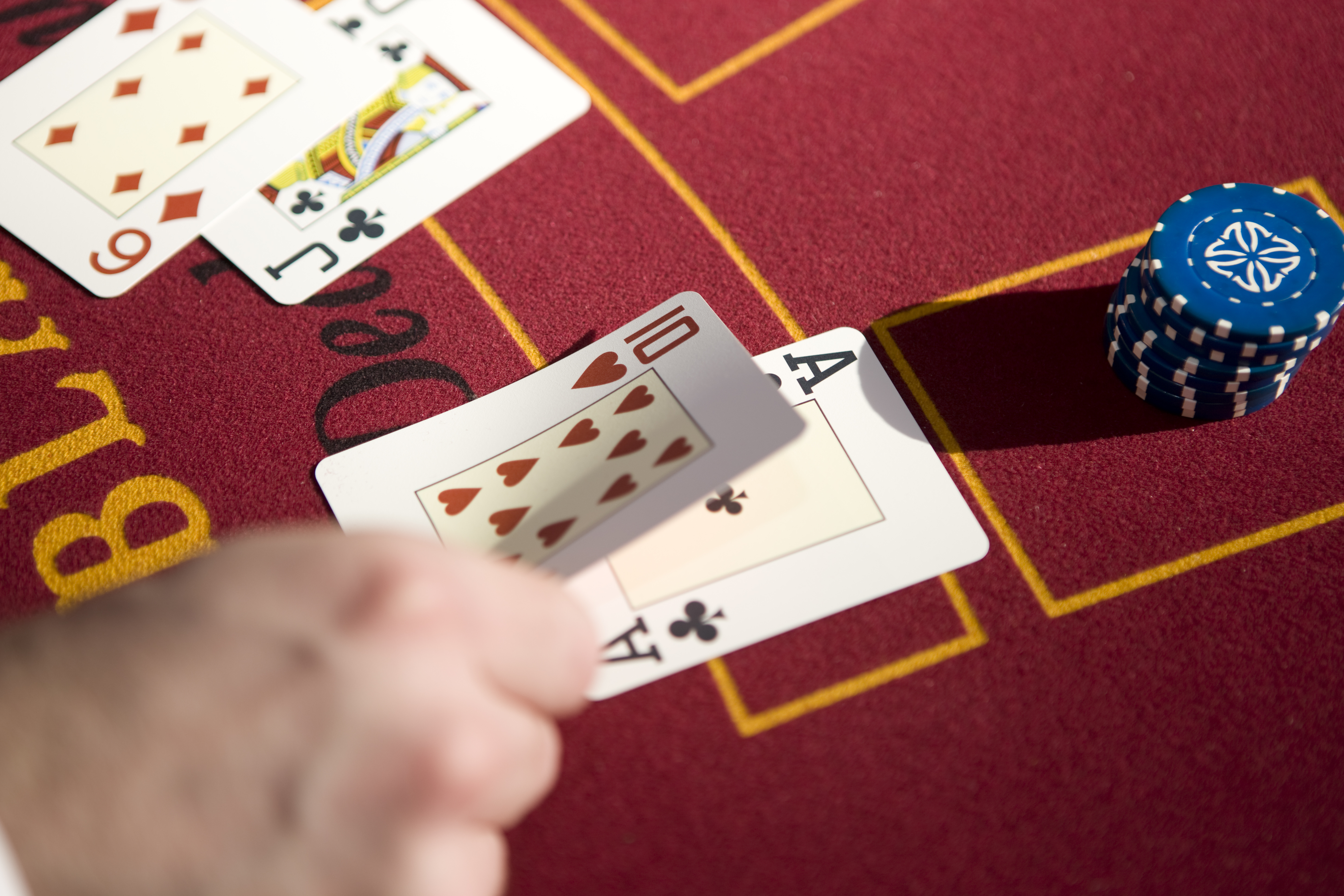 November 9, 2018
New Bingo Gaming Machines
New Bingo Gaming Machines - NOW HERE!
Questions & Answers
Q: Why are you replacing the bingo gaming machines at the casinos?
A: The Pick 'N Play bingo/slots machines were installed in October 2008 and while they have been popular, they have reached the end of their lifecycle and are no longer supported by the supplier.
Q: What are some of the features of the new machines?
A: The machine cabinets will have a taller profile with a larger high definition screen, enhanced functionality including a player touch screen, and a USB port to charge a phone. The new hybrid machines also allow players to play bingo and slots at the same time.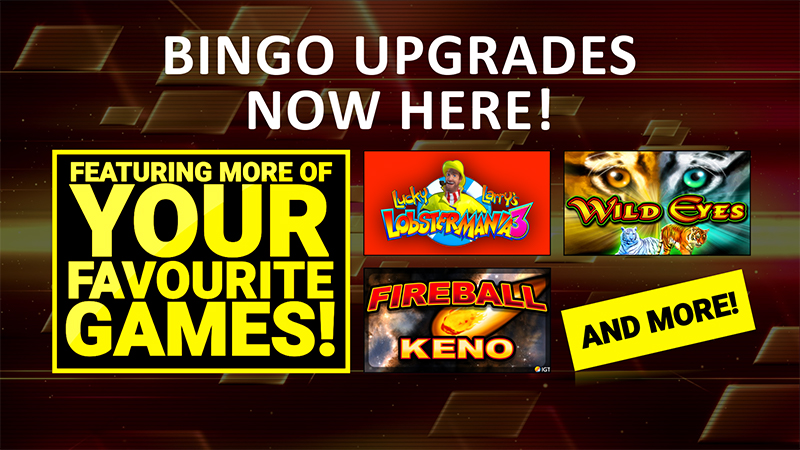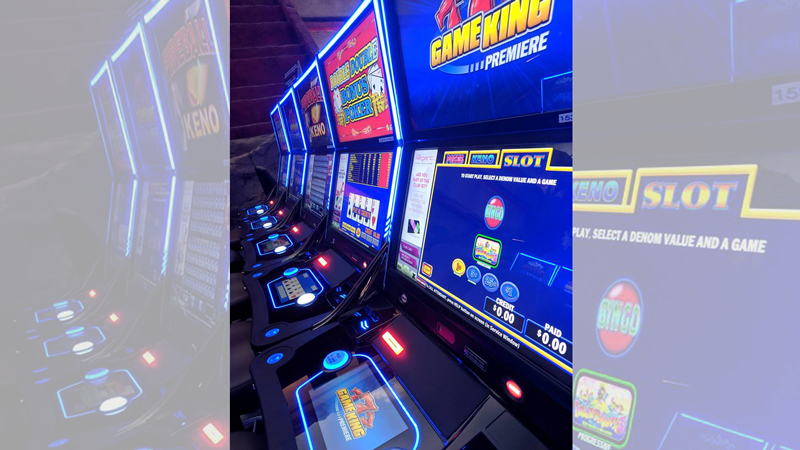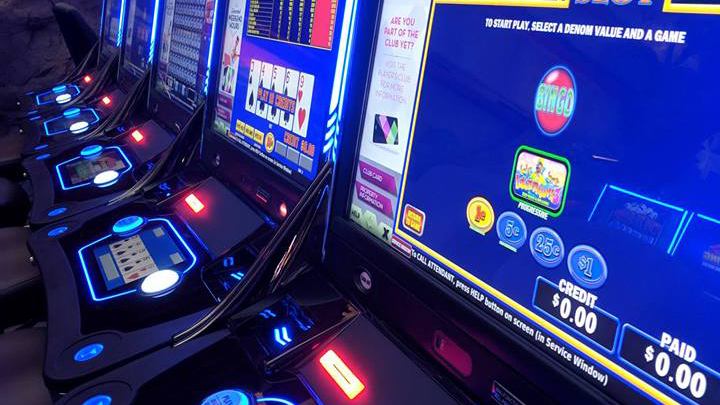 October 31, 2018
Bad Beat Jackpot Win
Congratulations to our Bad Beat Jackpot winners!
Oct 29, 2018 Jackpot: $21,500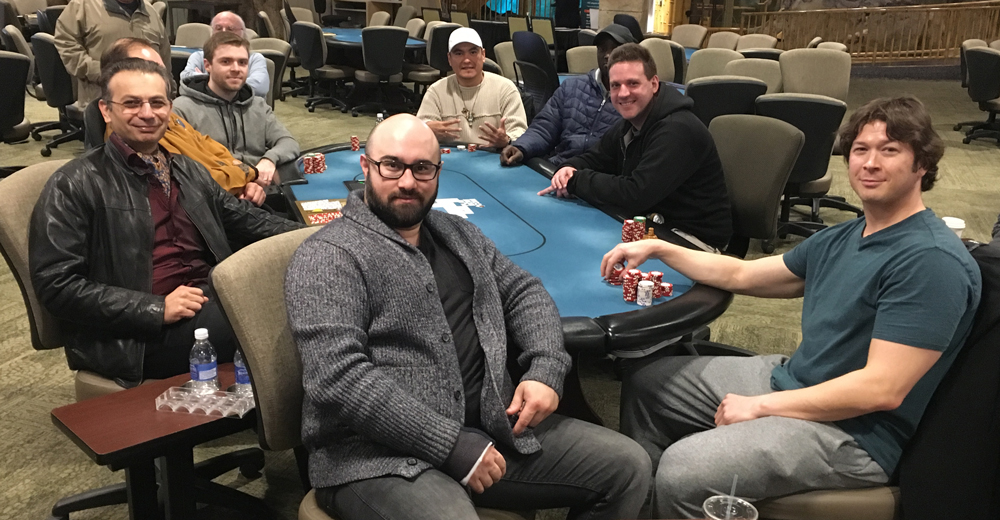 October 16, 2018
PAC-MAN
PAC-MAN is one of the most iconic characters in arcade game history.
Now PAC-MAN will star in an all-new game. PAC-MAN WILD EDITION™ will chomp onto the Club Regent Casino slot floor this fall.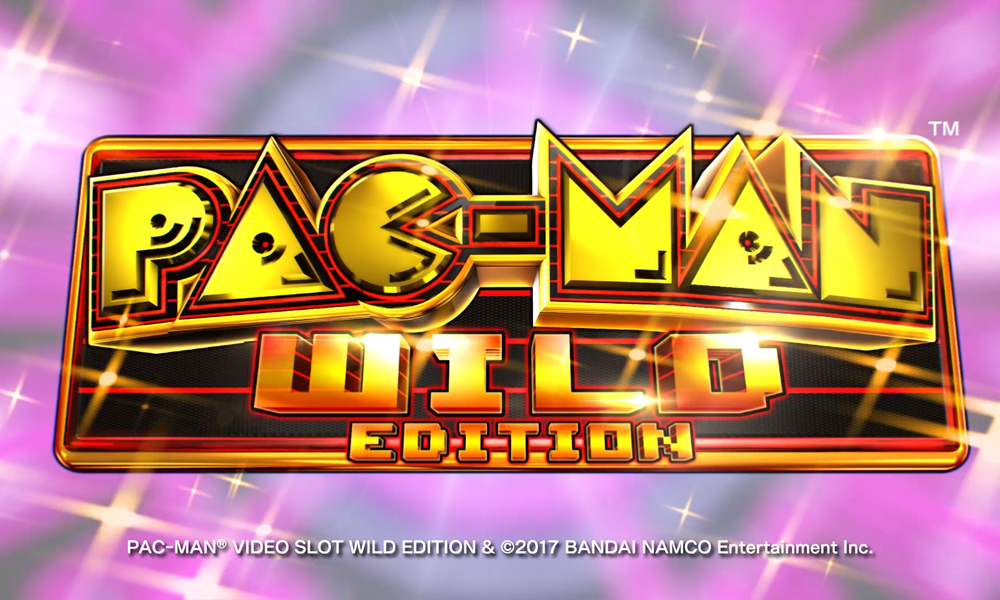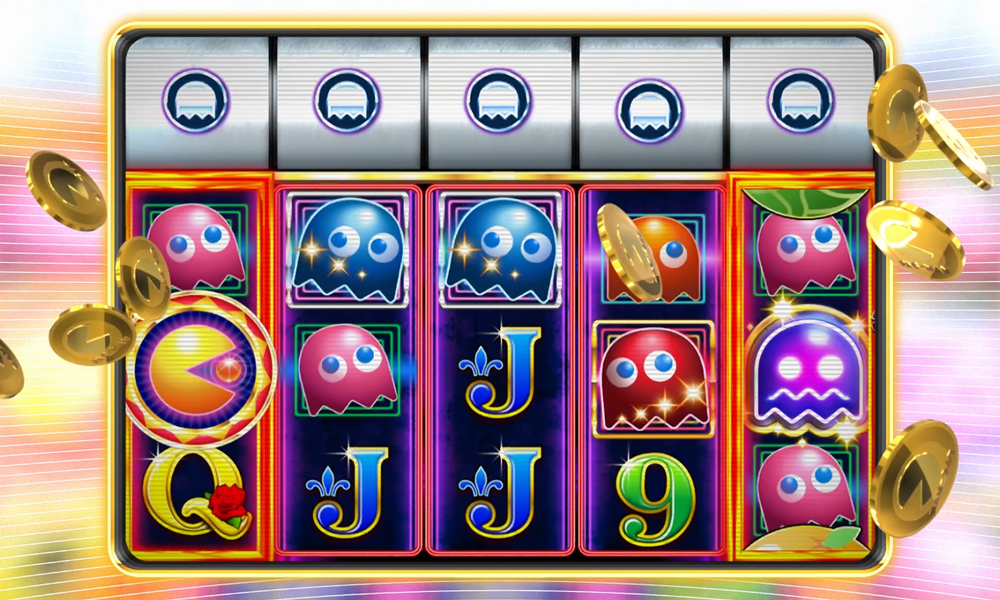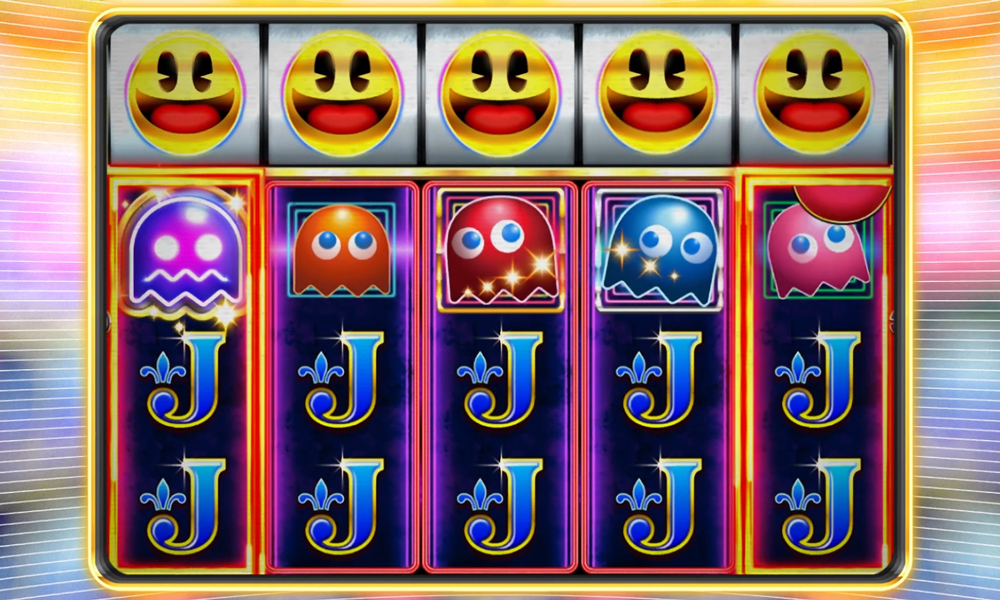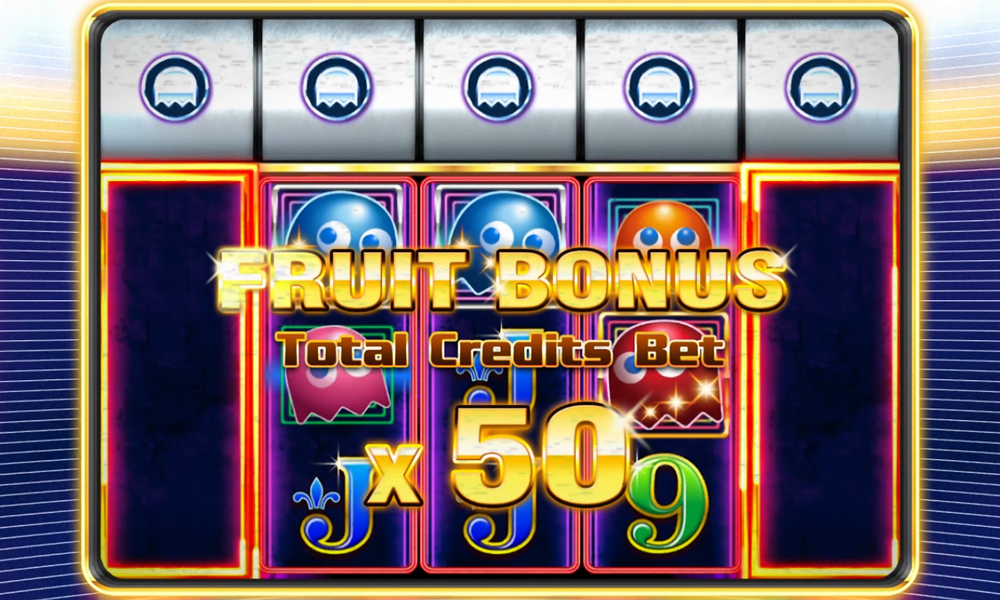 October 15, 2018
Buffy The Vampire Slayer
Into every generation, a Slayer is born and she is coming to Club Regent Casino this fall!
Join one of the most unique heroines ever seen on screen, vampire-hunter Buffy Summers, as she navigates the horrors of Three Haunting Bonuses and an Expanding Reels feature.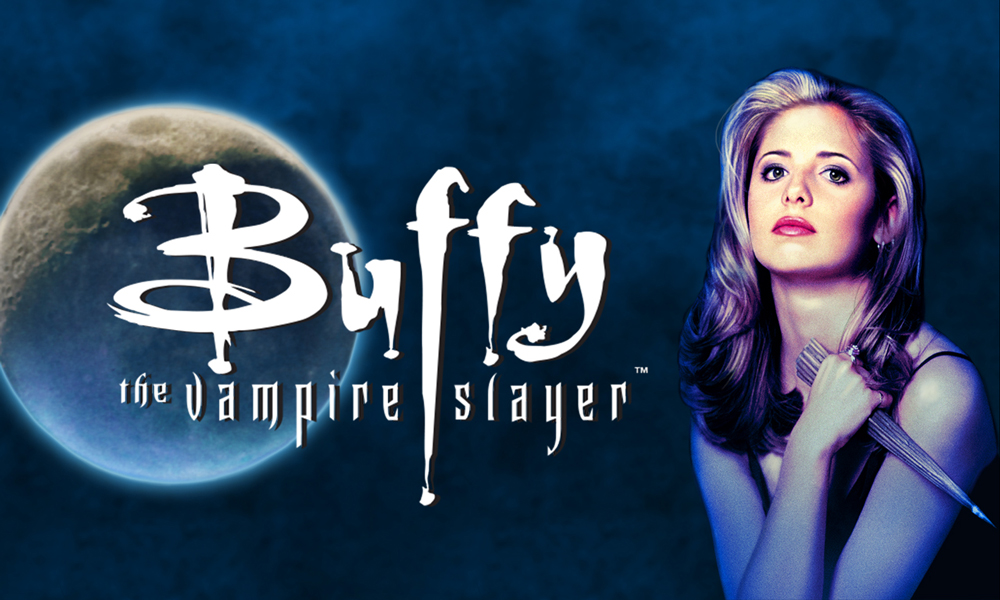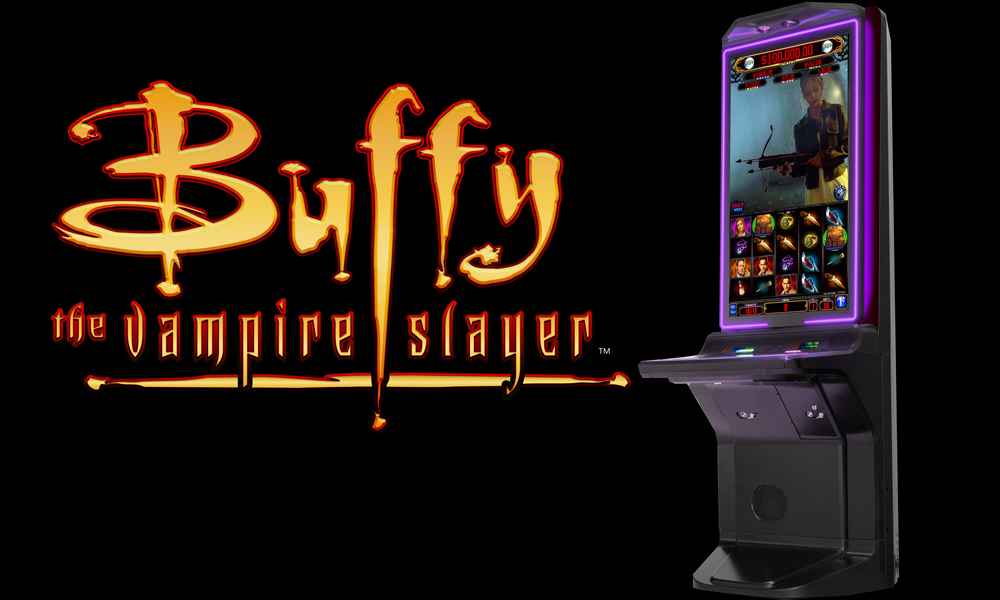 July 12, 2018
New Poker Experience
An exciting new poker room is now open in Club Regent Casino's lower level.
Club Regent Casino's New Poker Room Features:
More Player Focus, More Promotions, More Fun
Weekly Tournaments Every Tuesday & Thursday Night
Daily Cash Games
Bad Beat Jackpot
Food Menu and Full Bar Service
Dedicated Space for Poker Players