Every Thursday to Saturday at Loft 180, you'll be entertained* by a wide selection of live entertainment, including DJs, acoustic sets and more!  Loft 180 is your one-stop entertainment destination.
*Schedule is subject to change.
Friday, Dec 14
| 5PM - 8PM
Gary Gach & Josue Beaudoin
Gary Gach is a seasoned musician, world renowned song writer and performer who will keep you entertained from start to finish.  With a very deep catalogue of original music as well as all of your favourite hits done with a unique twist, it is a show that surely shouldn't be missed!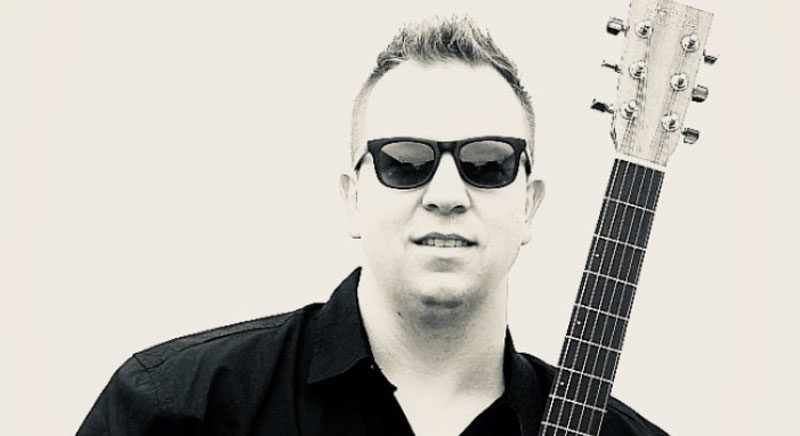 Friday, Dec 14
| 9PM - 1AM
DJ Kash
Saturday, Dec 15
| 9PM
DJ Patelli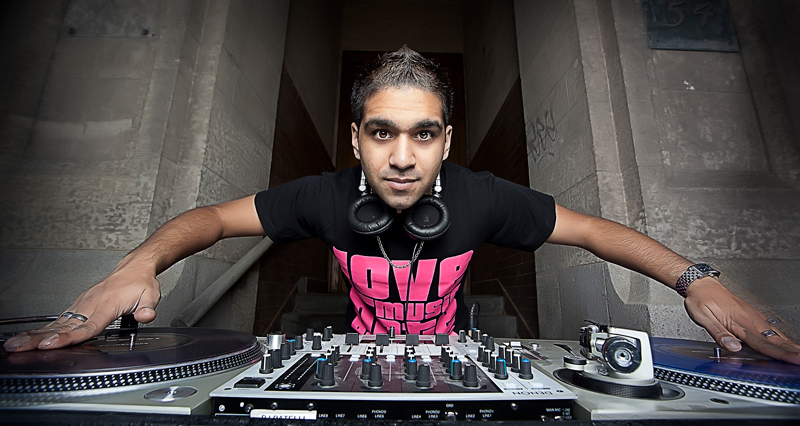 Friday, Dec 21
| 9PM - 1AM
DJ Hallmark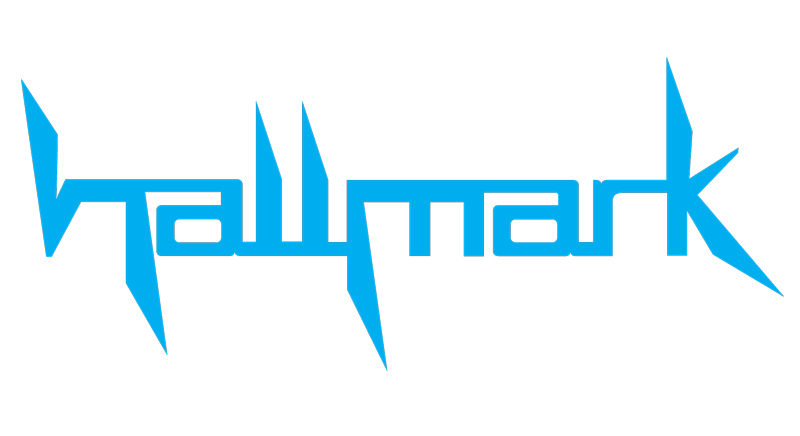 Saturday, Dec 22
| 9PM
DJ Patelli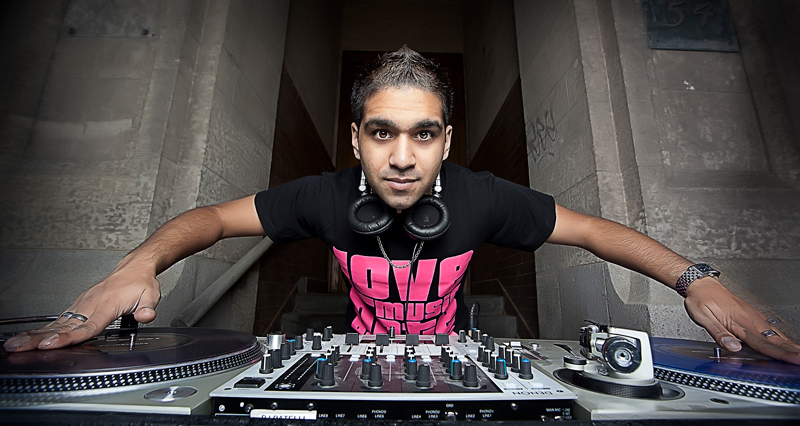 Wednesday, Dec 26
| 9PM
DJ Nork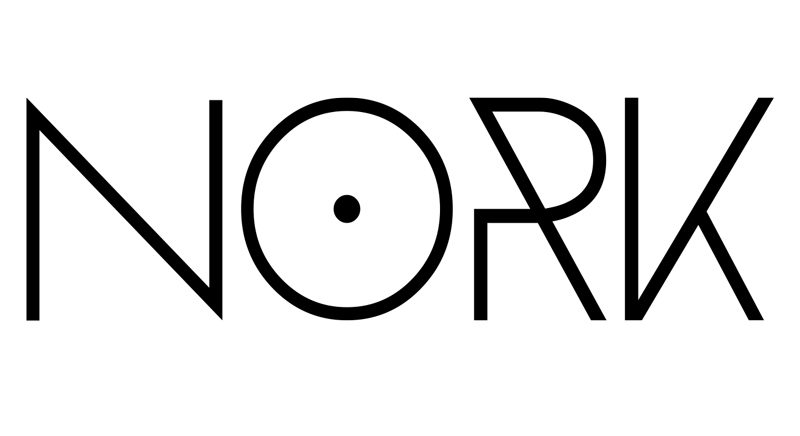 Friday, Dec 28
| 9PM
DJ Hallmark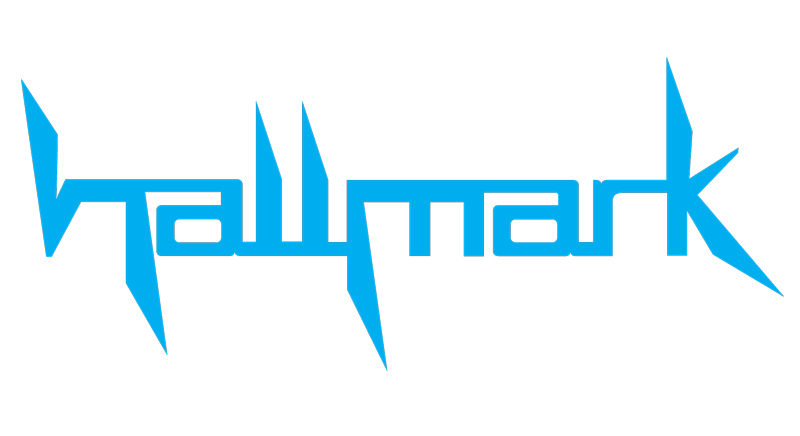 Friday, Dec 29
| 5PM - 8PM
Joe Curtis
Joe Curtis is a musicians musician. A staple in the Winnipeg music scene for over 30 years. Joes music has been warmly described as an intimate and compelling blend of Roots, Rock, Folk and Pop and is inspired by the honesty of real music. Quite simply, Joe Curtis is the real deal.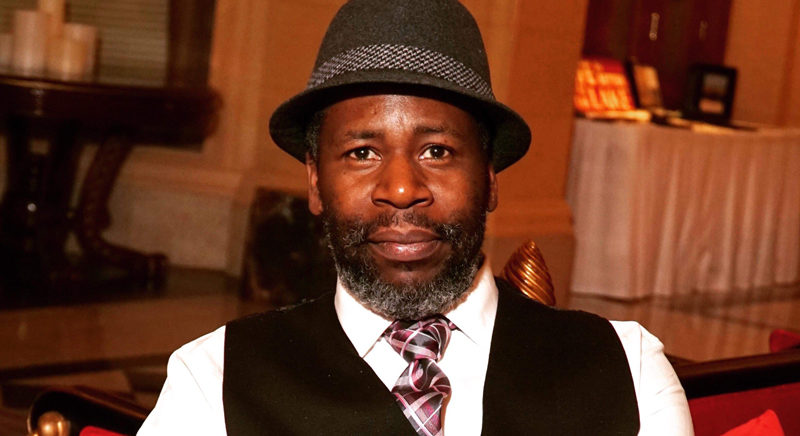 Friday, Dec 29
| 9PM - 1AM
DJ Patelli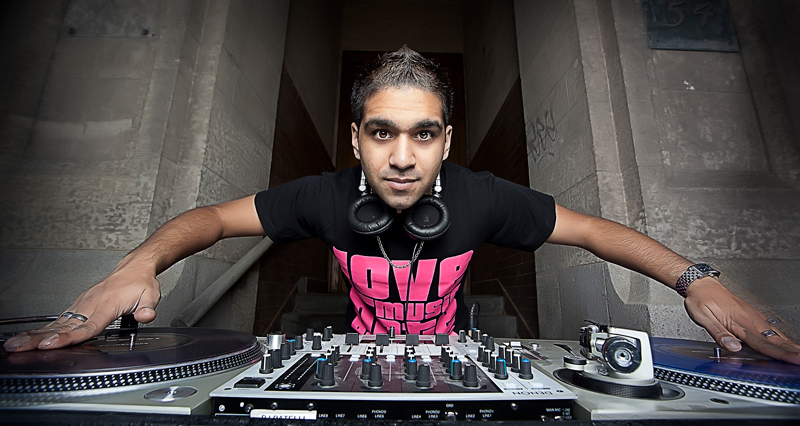 Monday, Dec 31
| 9PM
2 Man Band