Every Thursday to Saturday, Loft 180 features a wide selection of live entertainment*, including DJs, acoustic sets and more!  Loft 180 is your one-stop entertainment destination.
*Schedule is subject to change.
Thursday, Feb 21
| 8 PM - 11 PM
Logan Picton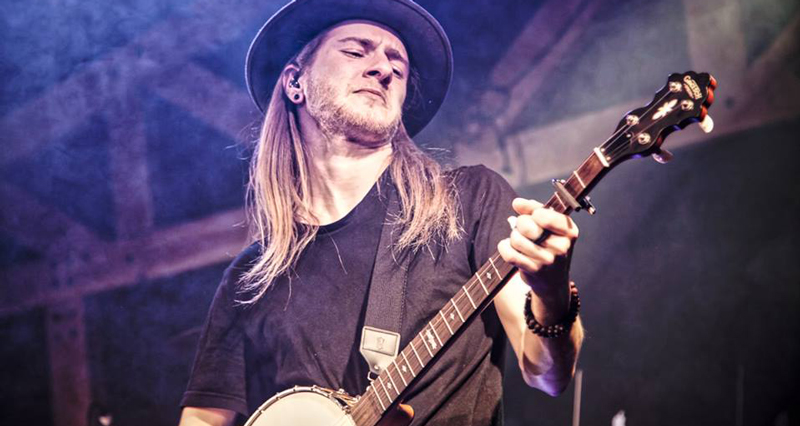 Friday, Feb 22
| 8 PM - 12
Haus of Panda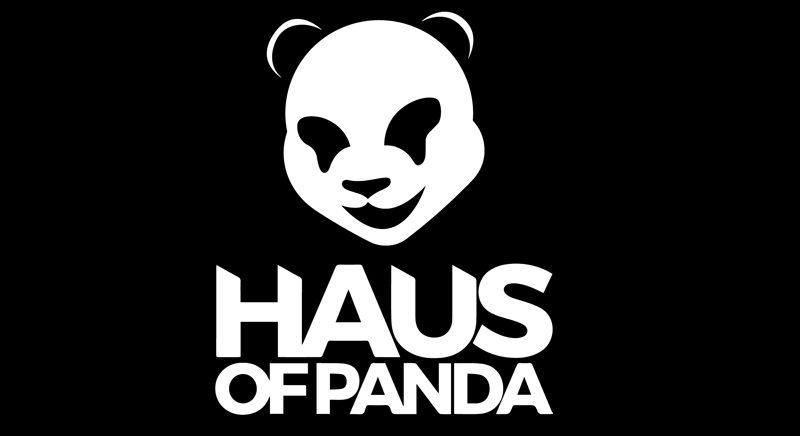 Saturday, Feb 23
| 8 PM - 12
DJ Hallmark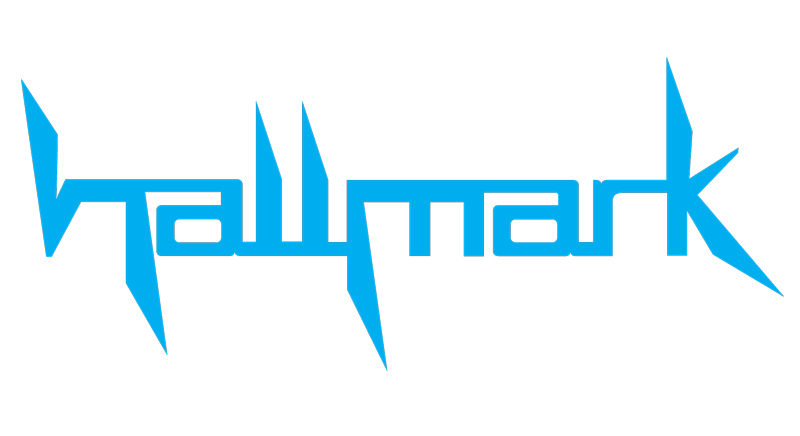 Thursday, Feb 28
| 8 PM - 11 PM
Travis Barre
Travis's love of music is what fuels his performance. Within an evening, this Winnipeg-based entertainer will take you through a variety of styles including rock, folk, country, and a smattering of comedy mixed in for good measure. His comfortable and interactive rapport with the audience adds to the experience of seeing this seasoned performer. His ability to play digital procession with his feet while playing guitar, harmonica, and singing, is truly impressive. It will leave you wondering how one person can produce so much live music.