See below for a listing of upcoming special events held at McPhillips Station Casino.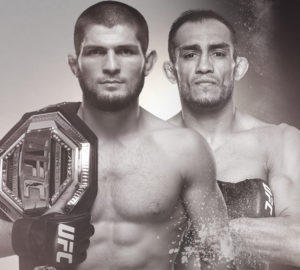 UFC 249
At McPhillips Station Casino and Club Regent Casino
SAT. APRIL 18
18+
UFC 249
WATCH FREE
Saturday, April 18
9PM
18+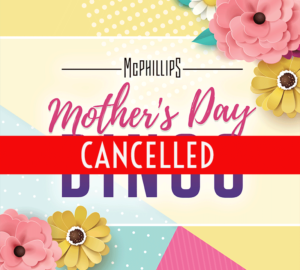 McPHILLIPS MOTHER'S DAY BINGO
At McPhillips Station Casino
SUN. MAY 10
10:00am Doors|
18+
The McPhillips Mother's Day bingo event on May 10 at McPhillips Station Casino has been cancelled.
If you have purchased a ticket at the Casino Gift Shops you can receive your refund as follows:
Visit the Casino Gift Shops at either McPhillips Station Casino or Club Regent Casino with your ticket when the casinos re-open; or

Call the McPhillips Station Casino Operations Manager at 204-981-9567 to make arrangements to receive your refund. You will need to provide your ticket.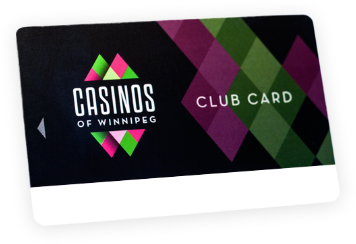 Club Card

Special Events

Sign-up for our Club Card to get exclusive access to FREE Club Card member shows. You can reserve tickets by visiting casino box offices. Conditions apply.