September 25, 2018
Loft 180
LOFT 180 will be opening in Fall 2018 on the Second Level at McPhillips Station Casino.
We've been busy creating Winnipeg's newest place where friends can gather and "play" together.
Look for exciting announcements in the coming weeks!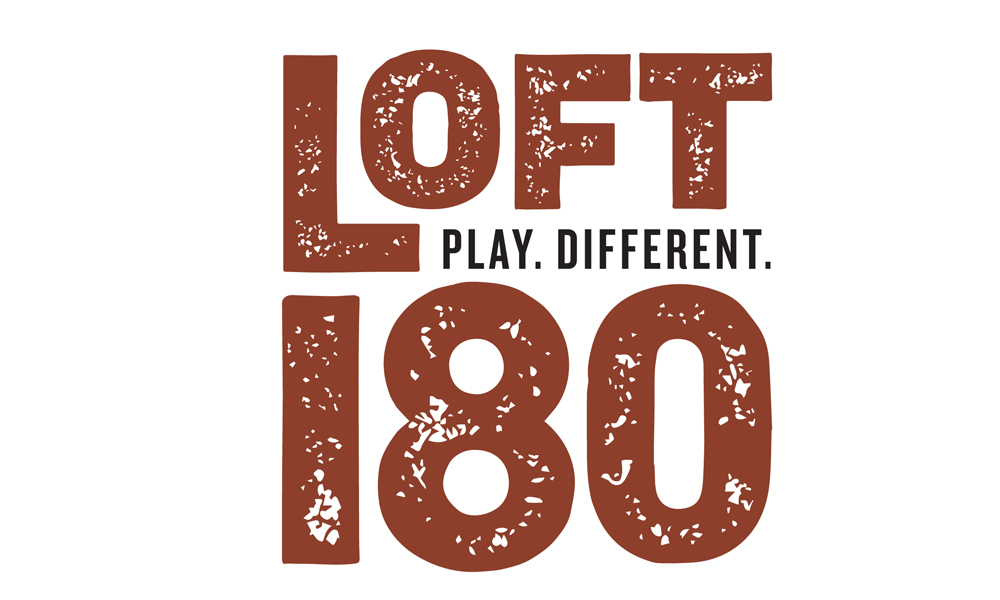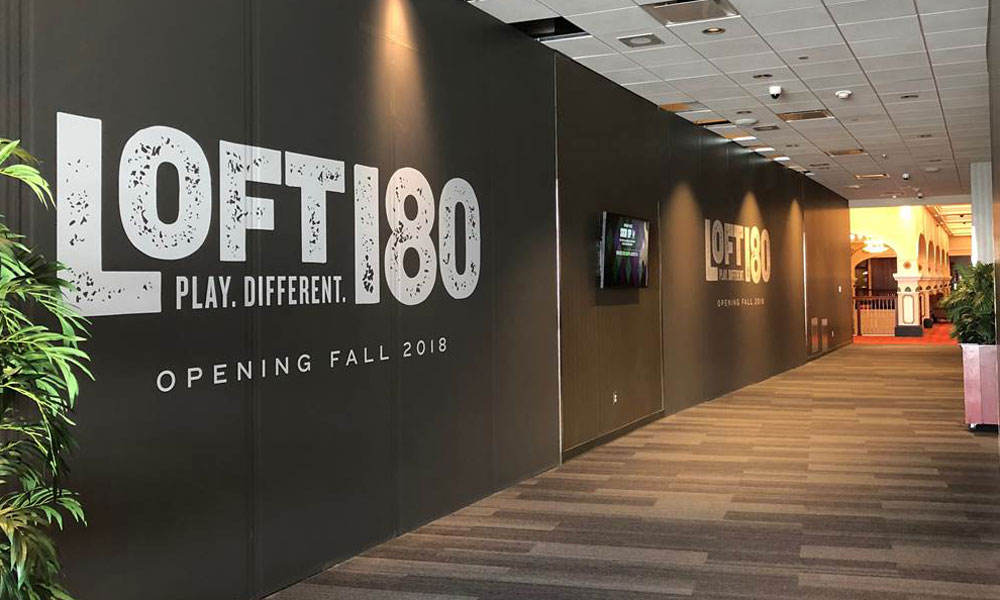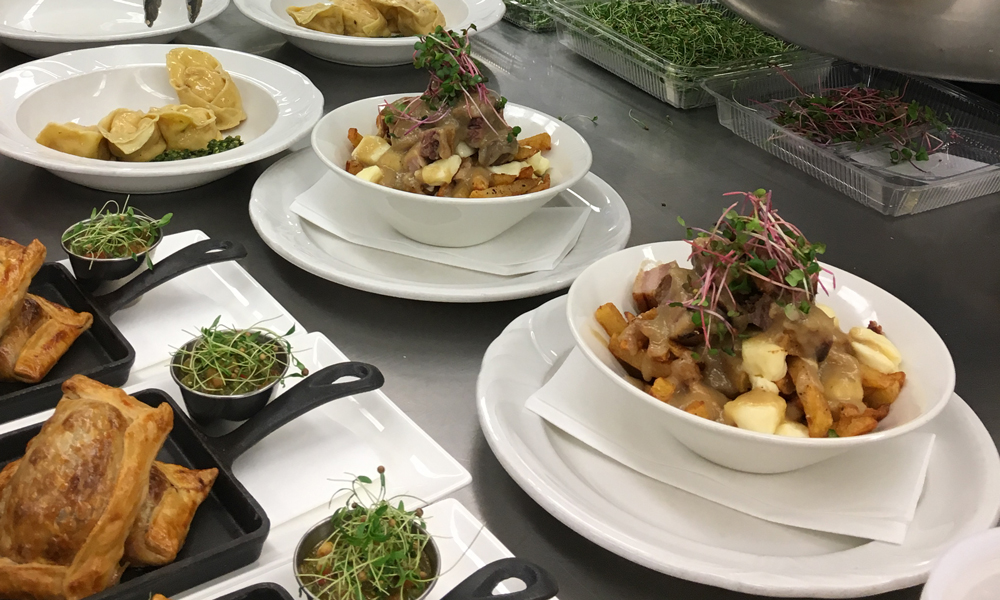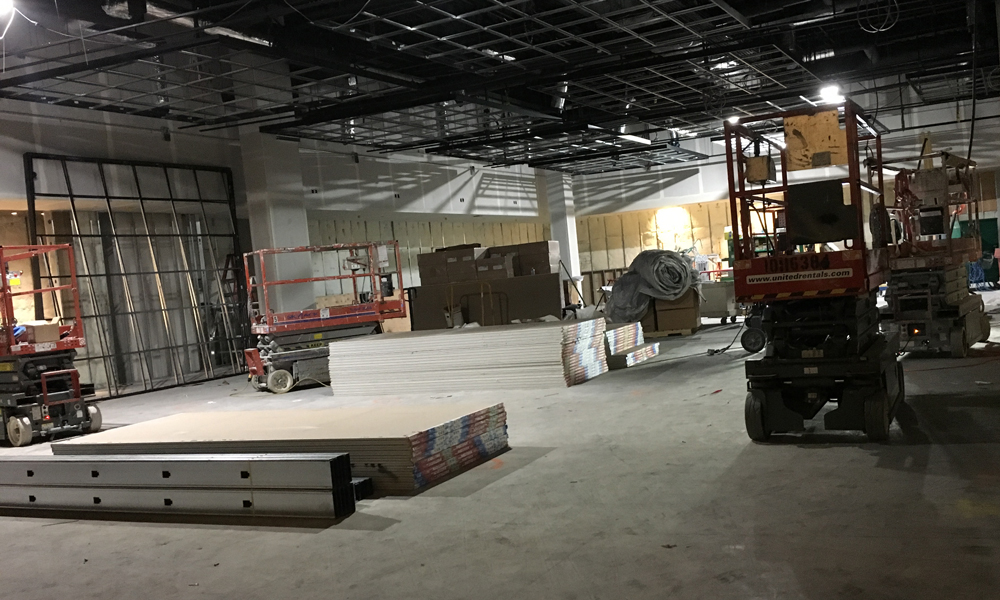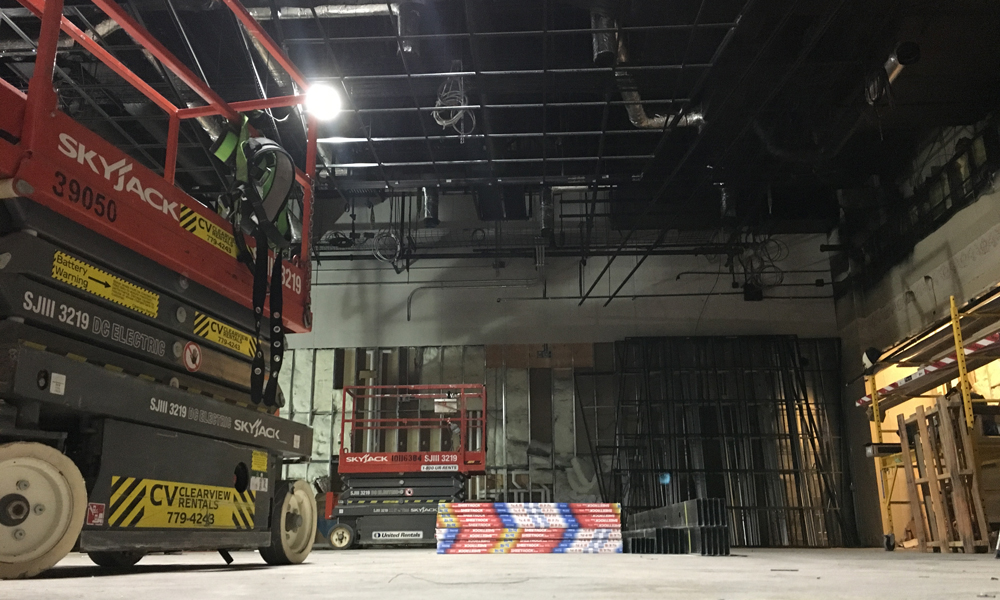 September 17, 2018
The Voice
The Voice – 3 Ways to Play! Over 2 million in cash & prizes to be won.
The Voice scratch ticket will be available at lottery retail locations including the gift stores at Club Regent Casino and McPhillips Station Casino beginning September 17. Tickets include 3 ways to win.
Scratch to reveal cash prizes up to a top prize of $100,000, PlayNow.com online free play bonus section, Casinos of Winnipeg free play bonus section.
Play The Voice video slots at Club Regent Casino or McPhillips Station casino. Don't forget to visit the casinos on November 9 & 23 for your chance to win 1 of 4  "Money Can't Buy" trips for 2 to Las Vegas & Los Angeles. Trip includes luxury accommodations plus a trip on The Voice Experience tour bus including The Voice Viewing Party and Millionaire Maker Event!
Play The Voice instant game on PlayNow.com for your chance to win cash! From September 17 until November 9, you'll also earn entries for a chance to win a "The Voice Experience" which includes:
Return Flight to Vegas for 2
4 nights' accommodation
2 tickets to The Voice: Neon Dreams
$500 spending money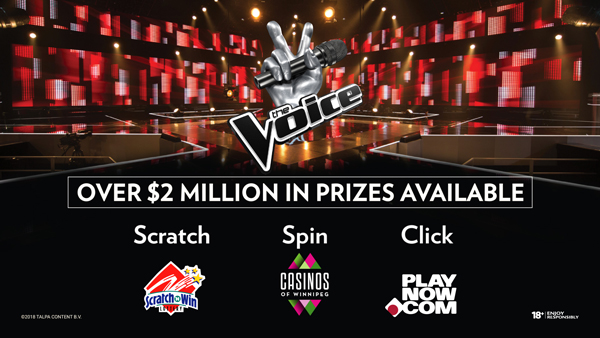 September 5, 2018
New Bingo Gaming System
New Bingo Gaming Machines Coming to Casinos of Winnipeg
Questions & Answers
Q: Why are you replacing the bingo gaming machines at the casinos?
A: The Pick 'N Play bingo/slots machines were installed in October 2008 and while they have been popular, they have reached the end of their lifecycle and are no longer supported by the supplier.
Q: When will new bingo gaming machines be installed?
A: Plans are to rollout a combined 500 new machines between the two casinos late fall 2018.
Q: What are some of the features of the new machines?
A: The machine cabinets will have a taller profile with a larger high definition screen, enhanced functionality including a player touch screen, and a USB port to charge a phone. The new hybrid machines also allow players to play bingo and slots at the same time.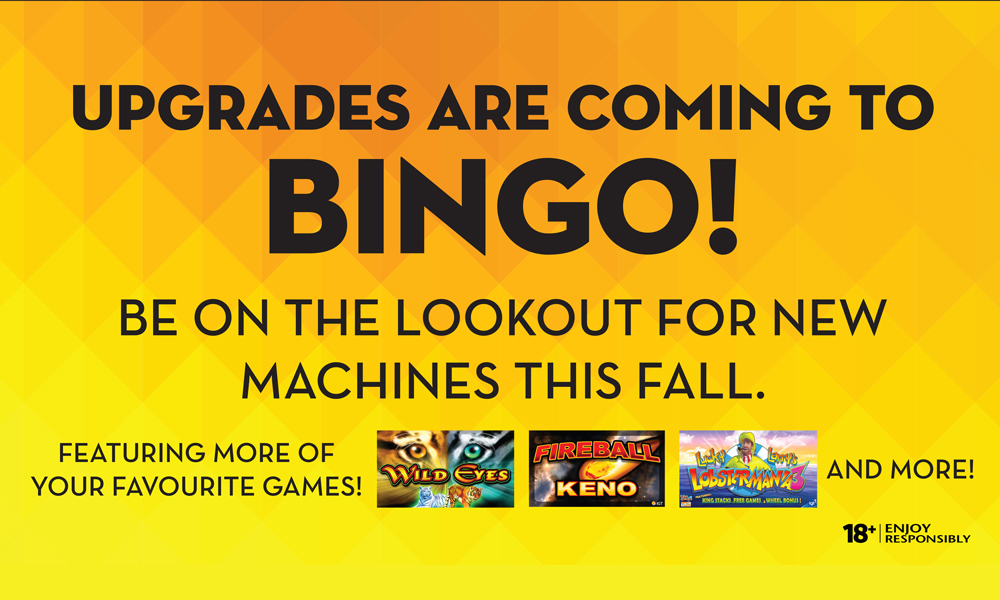 August 2, 2018
NEW SKYWALK/LINK OPEN
We are pleased to announce the south side parkade skywalk is now open to the casino.
Take advantage of our newly opened heated skywalk from the parkade that brings you to our new coat check, gift store and escalator right down to the action!
New Casino floor expansion area now open with Table Games and more!